Rebecca Jones
Rebecca is a historian of the environment, climate and health.
My research expertise includes environmental history, climate history, health history, Australian history, agricultural history and rural health and well-being.  I have published widely in environmental history, drought history, organic farming and gardening as well as rural mental and emotional health.
I have just completed a project exploring resilience to drought in nineteenth and twentieth century Australia. This will be published as Slow Catastrophes: Living with Drought in Australia by Monash University Publishing in May 2017. My new research explores mental health and emotional responses to extreme climatic events in the nineteenth and twentieth centuries.
I have experience both as an academic and applied (public) historian.  I have worked at the Australian National University and Monash University as well as for Museum Victoria, Heritage Hill Museum, Heritage Victoria, Australian Heritage Commission, community groups and local government.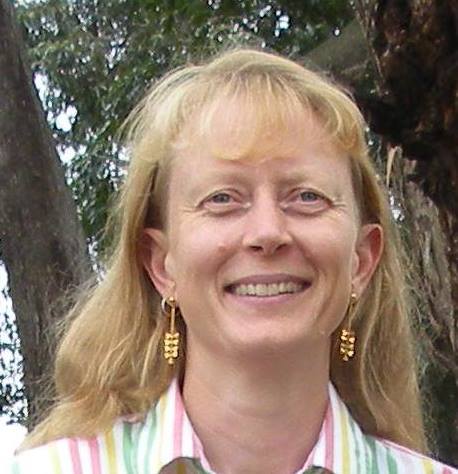 Slow Catastrophes: Living with Drought in Australia published August 2017.