Crazy Weather
My new research project 'Crazy Weather' will explore the physical and emotional impacts of living with, and adapting to, climate extremes in settler societies in the 1890s-1940s.
With predictions of greater climate variability in the future, it is imperative that we understand how people in the past learned to live with weather extremes in order to better inform our responses in the present and future. This research will therefore consider how people in settler societies have learned from emotional and physical challenges of weather extremes in the past and in what ways can this experience contribute to responding to climate change in the present?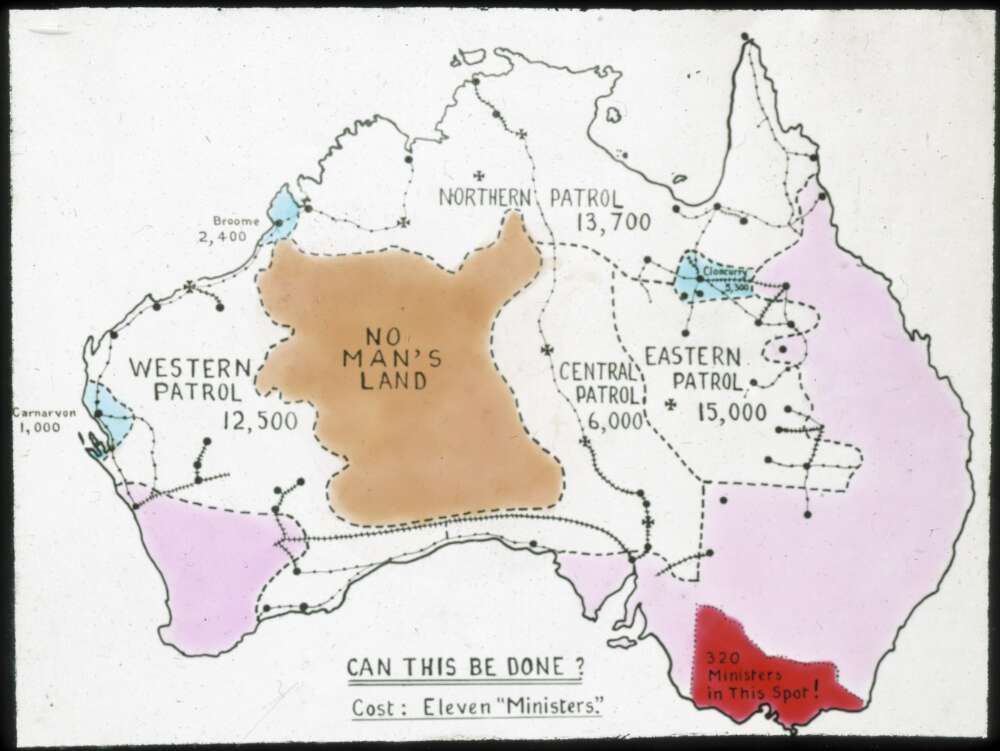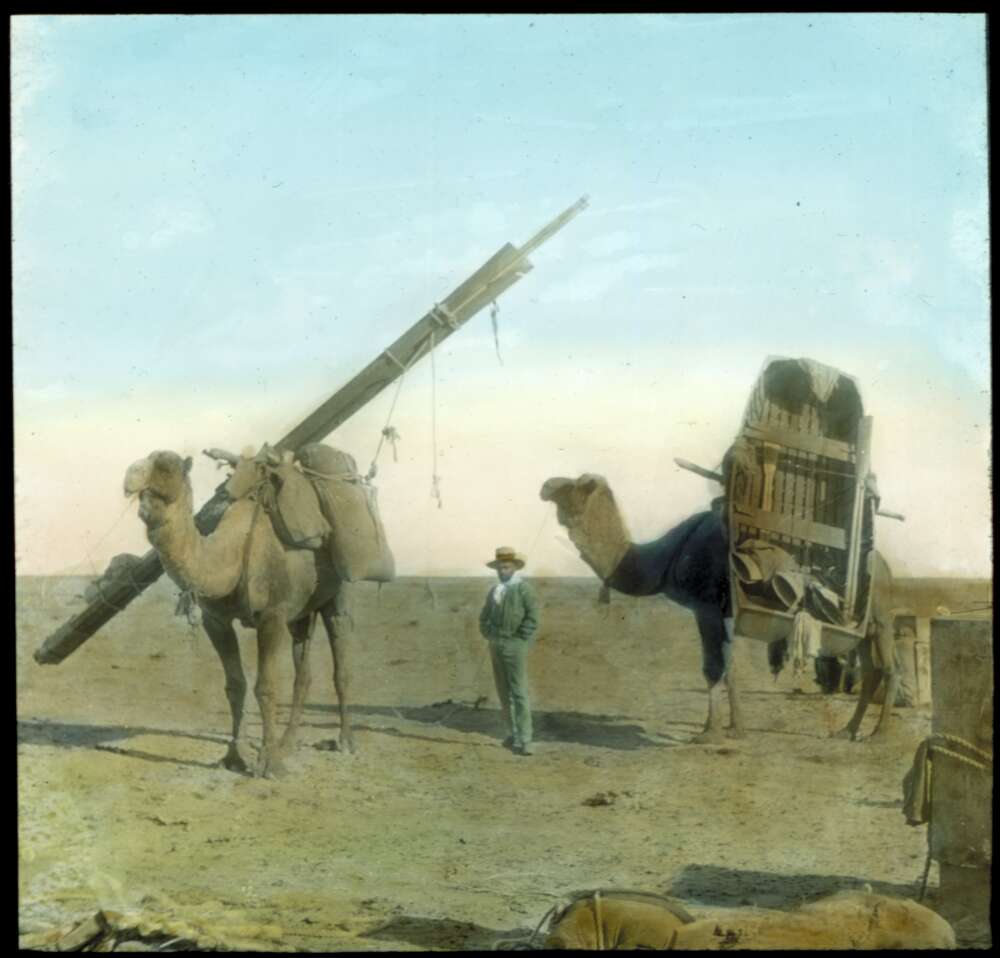 My key research aims are to:
Explore the emotional and physical impact on settler-colonisers living with different types of extreme weather in Central Australia and Newfoundland/Labrador, from the 1890s to the 1940s,
Analyse the process of responding, learning and adapting to these impacts, and how this changed over time, from the 1890s to the 1940s,
Consider the relevance and applicability of these findings for current policy and practice regarding climate variability today.
Crazy Weather will achieve these aims through detailed historical analysis of records associated with two separate but analogous organisations operating in regions which are social comparable but have contrasting climates. These organisations are the Australian Inland Mission (AIM), with operated in central Australia, and the Grenfell Mission which operated in Newfoundland and Labrador. Both were deliberately located in remote, sparsely populated regions with challenging climates, populated by British settler-colonisers. These organisations and their precursors, active during the late nineteenth and early twentieth centuries, were motivated by a social reformist agenda for improving the health, social and spiritual lives of settlers through health clinics, community activities, and pastoral care. While the principal concern of the AIM and Grenfell Mission was improving the lives of settlers, these organisations also interacted with Indigenous people.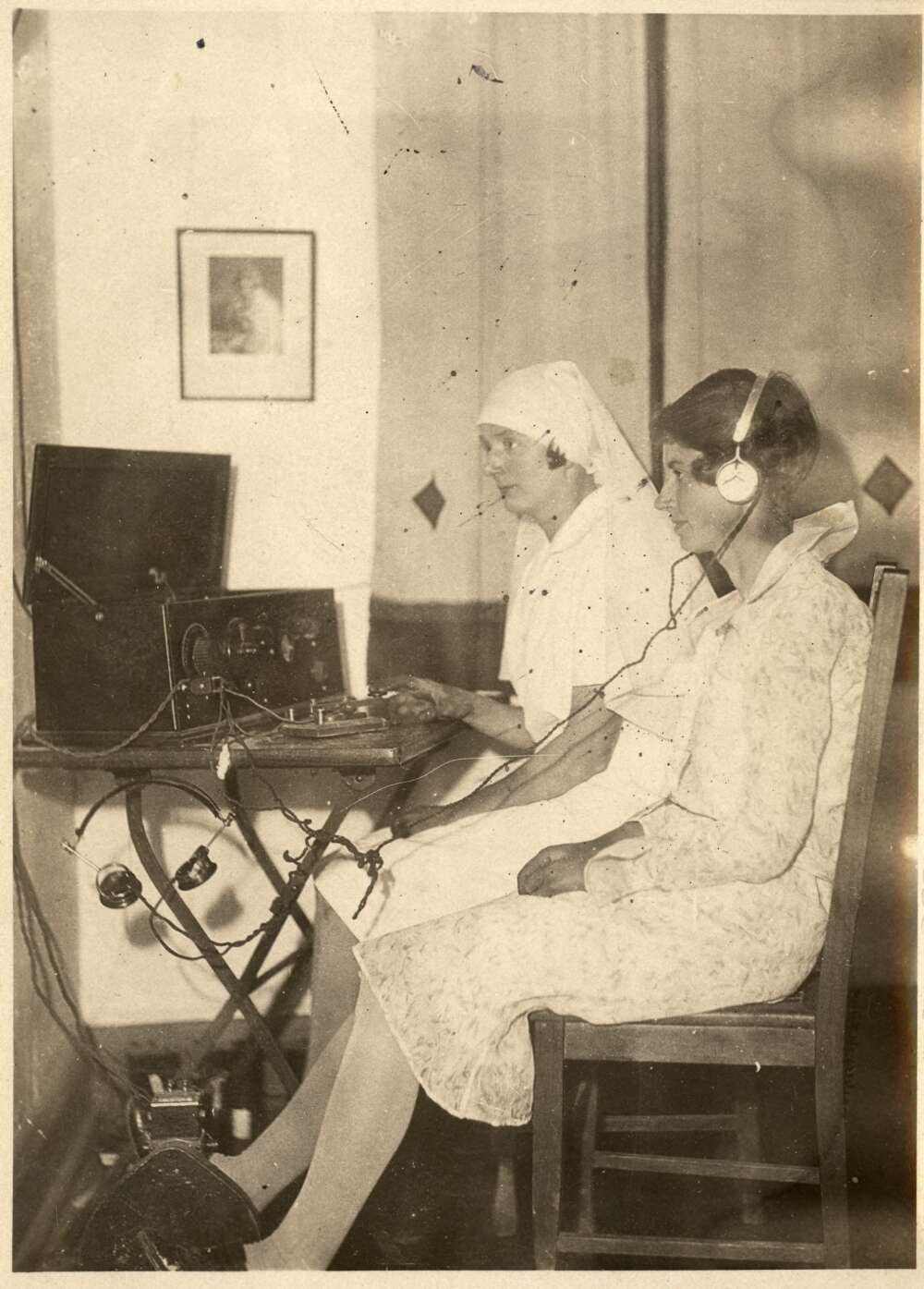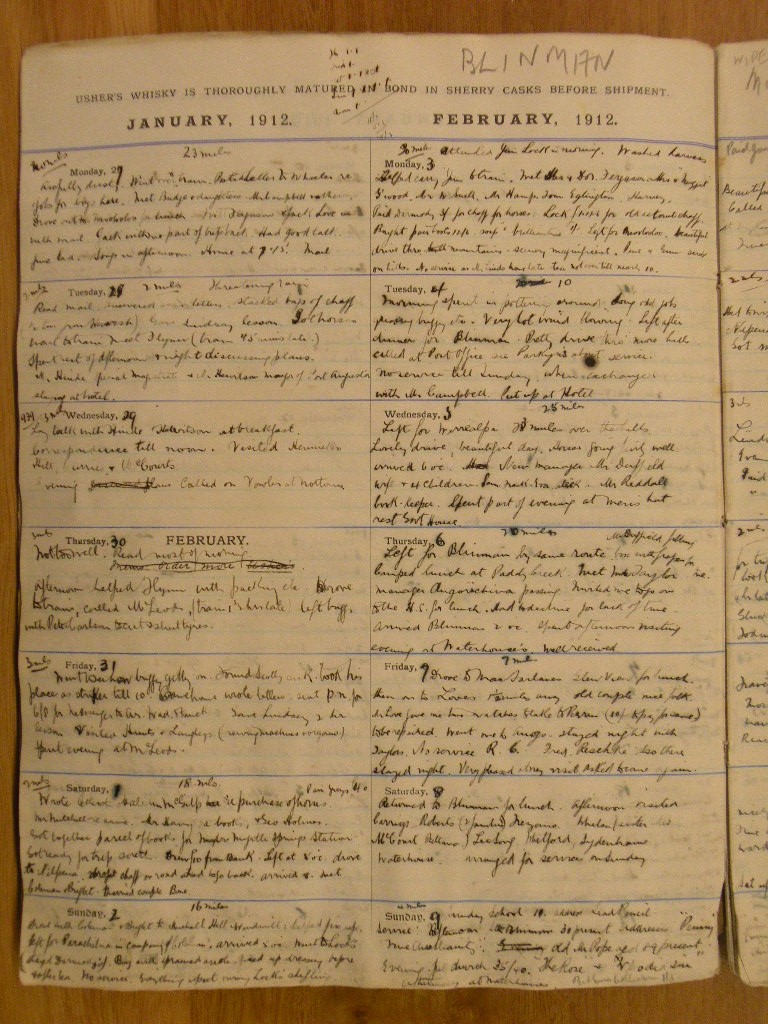 The archival collections relating to the AIM and Grenfell Mission provide unusual insight into both personal and medical perspectives on living with extreme weather which will enable in-depth understanding of the way people lived with and adapted to harsh weather events in the past, comparing effects and responses. Particularly relevant aspects of these collections include personal diaries, correspondence and memoirs of employees such as nurses, doctors and clergy, professional correspondence of nurses and doctors, their reports on the communities in which they operated, their medical reports and patient records. These are rich sources of information about nurses', doctors' and clergy's own experiences of extreme weather as well as their observations of their patients and the communities in which they worked.
Images from top: AIM Map 1910s, National Library of Australia, nla.obj-142340017; Camel team carrying boat in Central Australia, 1920s, nla.obj-142384513; Sisters Curry and Burchill at the AIM hostel Innamincka, September 1931, nla.obj-142604091;  The Diary of Robert Bruce Plowman, AIM Padre, National Library of Australia MS1941.